All-Phase Construction and Landscaping is a proud sponsor of Dain Paul Music. For complete home building and landscaping services, please visit: americantradesecrets.com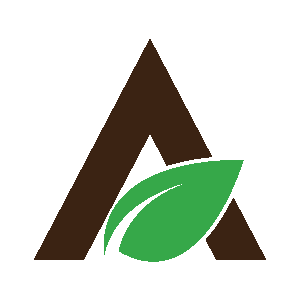 All- Phase Construction and Landscaping is dedicated and focused on building your project goals. From design to completion, we are with you through each step.
Our mission is to provide building and landscaping goods in our communities to enrich the quality of home living. We build under government code and are licensed by the State of Oregon.
Contractors and everyday Americans can benefit and value from our education course series: American Trade Secrets. American Trade Secrets is an online curriculum our company produces.
For more information on how we can help you, click the banner above or fill out the form below.